Halloween 2016 just concluded and we were delighted to uncover unbelievably frightening and trendy fashion choices across America and other parts of the world. The 45th president of the United States is about to be sworn in power and the internet is in total frenzy concerning the same. Why don't you take a break from politics and laugh your ribs out by checking out the top ten politicians dressed in politicians Halloween costumes around the world? The list begins now.
Image Credit: POPSUGAR
10. Mitt Romney
Image Credit: Boston
If you are going to prepare for Halloween, why not dress up your alter ego? Mitt Romney (former presidential nominee and Massachusetts governor) was clearly passing a message when he wore an eerie mask on his face and joined his wife, Ann Romney and two of his grandchildren for the Halloween celebrations. Of all politicians trending Halloween costumes, Mitt Romney's costume of himself makes it to the tenth spot on the list.
9. Jun Ubaya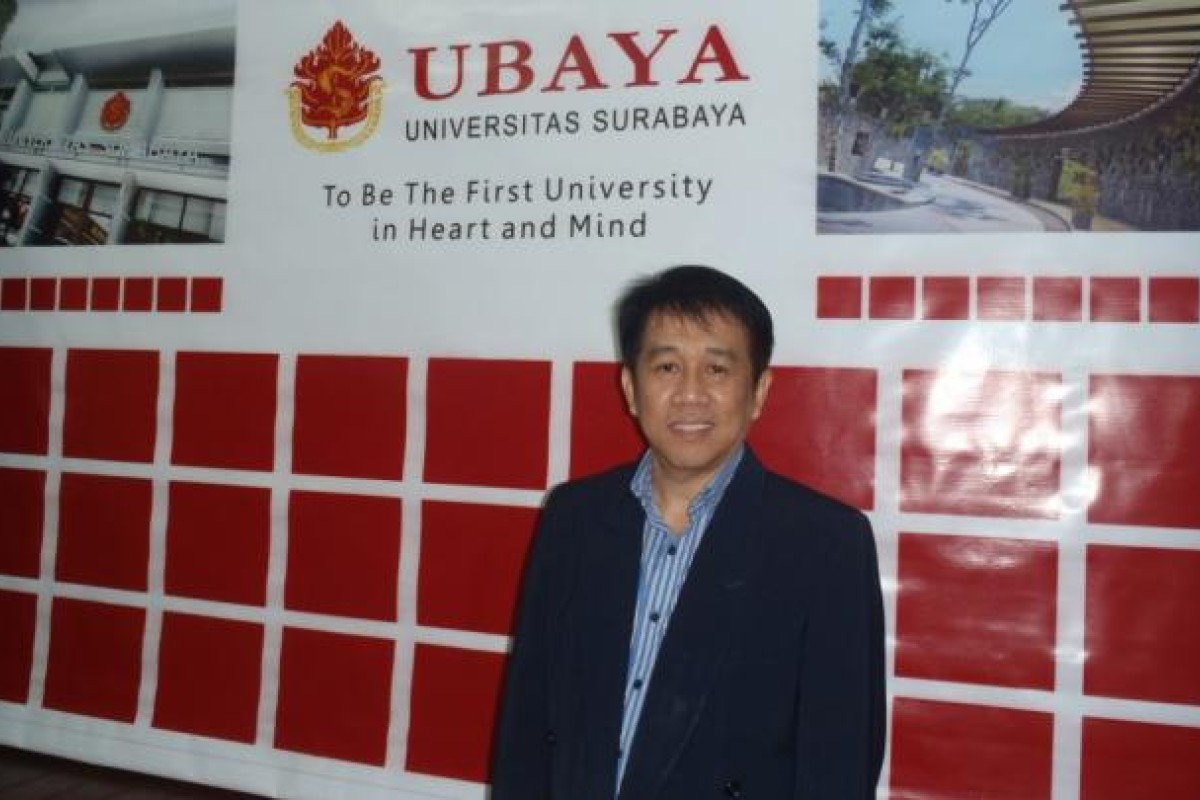 Image Credit: SO WHAT'S NEWS?
As much as Halloween is an American tradition, it is widely embraced in the Philippines too with most of the citizens showing up in politicians Halloween costumes and other types of costumes as well. In 2014, Jun Ubaya showed up as Thomas the Tank for the celebrations causing a reaction like never before. Many people who have tons of respect him for the Secretary of the Department of Transportation and Communication thought he wore one of the most ridiculous political Halloween costumes.
8. Karl Rove
Image Credit: BUSINESS INSIDER
When you are George W. Bush's high-ranking political strategist, wearing some of the politicians trending Halloween costumes is inevitable. Karl Roves must have realized this as seen by a photo of him in a camouflage Halloween group costume he wore with other staff members in the campaign team. In all honesty, the costume was anything but ridiculous, just a little different which is really the whole point of dressing up, right?
7. Former Presidential couple Bill and Hillary Clinton
Image Credit: BUSINESS INSIDER
Halloween 1995 saw the Clintons putting on one of the ridiculous political Halloween costumes that took everyone by surprise. They showed up as two country singers full with make-up and all the must-have outfits for country singers. In 1993 also, these two wowed crowds when they dressed up as James and Dolly Madison politicians Halloween costumes at a White House party.
6. Senator Nancy Binay
Image Credit: SO WHAT'S NEWS?
This is yet another famous politician from Philippines, with a big heart for Halloween as evidenced by this picture of her wearing one of the politicians trending Halloween costumes of all time; a strawberry shortcake. The whole of Manilla went bizarre when the media released photos of the outfit that was supposedly designed by a big name using the finest of materials and fabrics.
5. President Bush
Image Credit: BUSINESS INSIDER
Former US president George W. Bush hit headlines in 2000 following his Halloween costume during an appearance on a popular US show. As if Al Gore's politicians Halloween costumes had not been enough for the media, George rocked an Al Gore mask as he showed up at the Halloween show hosted by Jay Leno on October 30, 2000.
4. Mayor Bill de Blasio
Image Credit: BUSINESS INSIDER
Mayors have been known to pick up some of the politicians trending Halloween costumes in the history of time. 2014 was no exception as the New York's Mayor Bill de Blasio was photographed greeting children at Gracie Mansion dressed in one of those politicians Halloween costumes inspired by Greek mythology.
3. Arnold Schwarzenegger
Image Credit: BUSINESS INSIDER
Arnold Schwarzenegger is not new to costumes; we have seen him over and over again wearing these special outfits in his famous movies. However, we could not avoid the surprise in our faces when he wore one of the less than ridiculous political Halloween costumes in 2001. This was just before he made the big announcement that he was getting into politics through the California governorship.
2. Al and Tiper Gore
Image Credit: BUSINESS INSIDER
The moment famous politicians show up wearing one of the politicians trending Halloween costumes, the media never miss this golden opportunity to report about it in detail. This was the case in 1998 when the 45th United States' Vice President Al Gore and his wife Tiper Gore brought so much attention to their outfits during their Halloween party at Naval Observatory located in Washington.
1. President Obama
Image Credit: COUNTER-CURRENTS
President Barrack Obama is not big on dressing up in ridiculous political Halloween costumes and so is the First Lady, Michelle Obama. In 2008, however, he was seen carrying a Halloween pumpkin in Chicago. This means that although public celebrations for him don't mean much, he still cares about the symbolic day.
What are some of the ridiculous political Halloween costumes you have come across but are not on this list? Let us know so we can update our list. We will also appreciate you reading some of our interesting reads on this site.